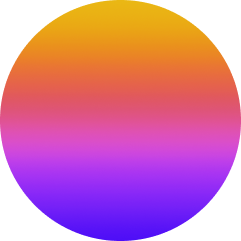 Howdy, I'm Ammar.
Thanks for dropping by my little corner of the universe. Here's a little bit about me.
I work with founders to design and build products during their earliest days of development. Most recently, this has taken me into the world of digital health with product studio
Lightmatter.
Relatedly, I write about small things and how they grow. This idea has been chasing me since I was a freshman in college. A Jesuit priest recommended that I read "Small Is Beautiful" by EF Schumacher, and nothing was ever the same since.
Here are a few of my favorites:
Take a look around and if you like what you see, I write an occasional
newsletter
about resisting the forces of bureaucracy in software, work, and life. Would love to send that to your inbox.