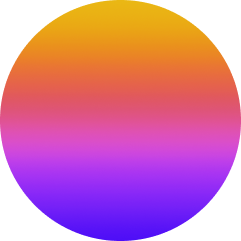 The Survival Aesthetics Vault, 2017-2019
For two years, I kept a weekly newsletter in which I blindly poked around the vague notion of Survival Aesthetics. What does it take for your soul to survive in an environment that seeks to define you as a purely economic being?
Perhaps you'll find something below that will interest you.