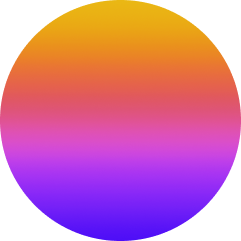 The Survival Aesthetics Vault, 2017-2019
For two years, I kept a weekly newsletter in which I blindly poked around the vague notion of Survival Aesthetics. What does it take to survive in an environment that encourages your soul to crush itself without realizing it?
Perhaps you'll find something below that will interest you.