Composed Labs
Many startup operators obsesses over what Geoffrey Moore calls "crossing the chasm". The Chasm is the gap between your early niche successes and your ability to capture the larger market. Many make the leap and many come crashing down.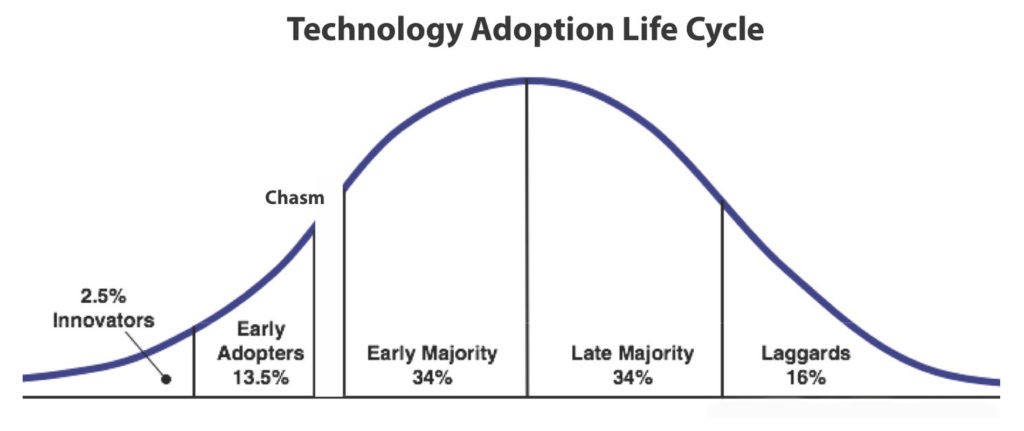 Very few people realize that startups stall because they can't move fast enough to even be ready to make the jump.
Rival companies poach their best engineers. Prospective hires keep dropping out of the process to go work somewhere else. The deployment process is messy, buggy, undocumented, and slow. It feels like nothing new has been built in months.
All the above means that you are not set up to ship and iterate fast enough to converge upon something great.
Which is too bad, because this is your life's work. It needs to be great. You are not spending all this time on a promising idea just for it to be mediocre.
This is among the most exciting times for a young company. The decisions you make here set the tone for the rest of your history. I come in around this time to help you get unstuck.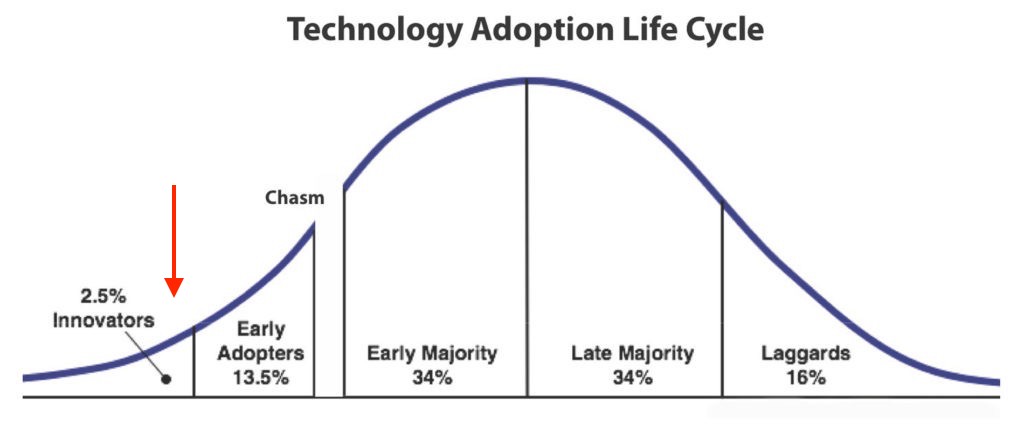 I work with startup leaders to clear bottlenecks, rapidly prototype new features, and get the ball rolling again. In the months you spent looking for someone to hire full-time, I'll have already shipped mission-critical work with your team.
I am able to do this not because I'm a coding ninja. Honestly, I'm a pretty average programmer.
However, I get clients results because I ask the right questions and work on the right things at the right time. Together, we'll prioritize what needs to get done. We'll go figure out the most practical and least grandiose way to do it.
Sample work:
Built a "Squarespace for Data Visualizations" tool for an overworked design studio. This cut development time on custom work from ~120h to ~1h.
Helped an engineering team deploy new code 3x more often by writing a continuous integration system.
Empowered community managers by building tools to help them explore data more intuitively.
I'm technology agnostic. But here are some technologies I've worked with: NodeJS, React, Python, Golang, AWS, Docker, Nginx, VueJS, MarkoJS, SASS/CSS, HashiCorp, ConcourseCI.
Here are two essays to get you acquainted with how I think about building things. Here's my maker profile and my resume for more info.
This isn't a good fit if you already know exactly what you need to do. You can find a freelancer on Upwork for much cheaper to get that done. I'm here to help you solve problems in conditions of uncertainty.
If this sounds interesting, reach out! ammar@composedlabs.com.
Note: I'm currently booked, but shoot me a note anyways! Hopefully we can work together in the near future.
Home